Construction mechanic (m/f/d)
For our production site in Schwielowsee / Geltow
As an assembly employee, you will manufacture and assemble our testing systems and equipment for non-destructive materials testing. For this, you will have manual dexterity as well as a good knowledge of reading drawings in order to ensure the high quality required in your area of responsibility in all work steps.
If you have previous knowledge or talent and interest, we will enable you to gradually learn or qualify in our parts production with CAD design, CNC portal milling machine (incl. CNC programming), modern milling and turning machines as well as STL-3D printing, and in the handling of testing technology.
You can expect an attractive workplace in a small and friendly team of a modern, medium-sized company with great potential.
The contractual conditions include the performance-based remuneration of a modern company. Close, team-oriented cooperation with a common focus on the company's success characterizes our way of working.
Severely disabled applicants will be given special consideration if they are equally qualified.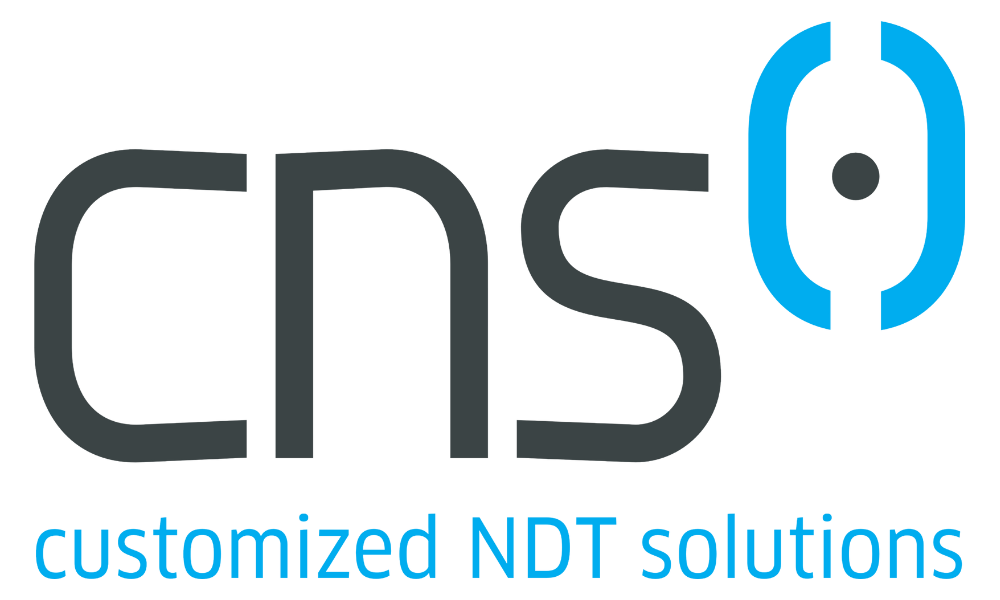 CNS is one of the leading companies in non-destructive materials testing.
We look forward to receiving your application and welcoming you to our team soon.
Then it is best to use our quick application form.
If you have any questions, please feel free to send us an email or give us a call.
CNS Ltd.
Lutz Lindecke
At the poplar gate 15
14548 Schwielowsee
Telephone inquiries:
+49-3327-5717800
+49-170-4859052
Mail: karriere@cns-ndt.de