Coating thickness measurement
A precise, fast and non-destructive method to measure and monitor the thickness of layers on material surfaces. Relevant, for example, in surface coating, electroplating, painting, corrosion protection or the manufacture of electronic components.
It is used primarily in industries where the study of the microscopic structure of materials is important:
Coating thickness measurement is a special method in materials testing that focuses on measuring and monitoring the thickness of coatings on material surfaces.
This process is particularly relevant in industries where coating thicknesses play a decisive role, such as surface coating, electroplating, painting, corrosion protection or in the manufacture of electronic components.
A particular advantage of coating thickness measurement is its non-destruction. This means that the surface of the workpiece remains undamaged during the test process. This is especially important when it comes to quality assurance of sensitive or expensive materials.
Various methods are used for coating thickness measurement; the choice of method depends on the type of coating and the specific requirements of the application. Here are some common methods of coating thickness measurement:
All of these methods offer different approaches to coating thickness measurement and can be used depending on the specific requirements and materials of the coating. The choice of the appropriate method then depends on factors such as the type of coating, the accessibility of the surface, the precision and the required measurement accuracy.
Our products for coating thickness testing applications
In addition to software and data analysis tools, special coating thickness gauges are used. These include portable handheld or benchtop devices that provide non-contact or contact measurement. Coating thickness gauges use different physical principles such as ultrasound, eddy current, magnetic induction or X-ray fluorescence to provide precise measurement results. A software especially developed for coating thickness measurement is our QutET.delta.S:
Determination of the compound layer thickness of nitrocarburized crankshaft main bearings

distinctive insertion of the components

Measurement accuracy better than 1 μm

Query test points and transfer the results directly to a list

DMC readers

Free creation of calibration curves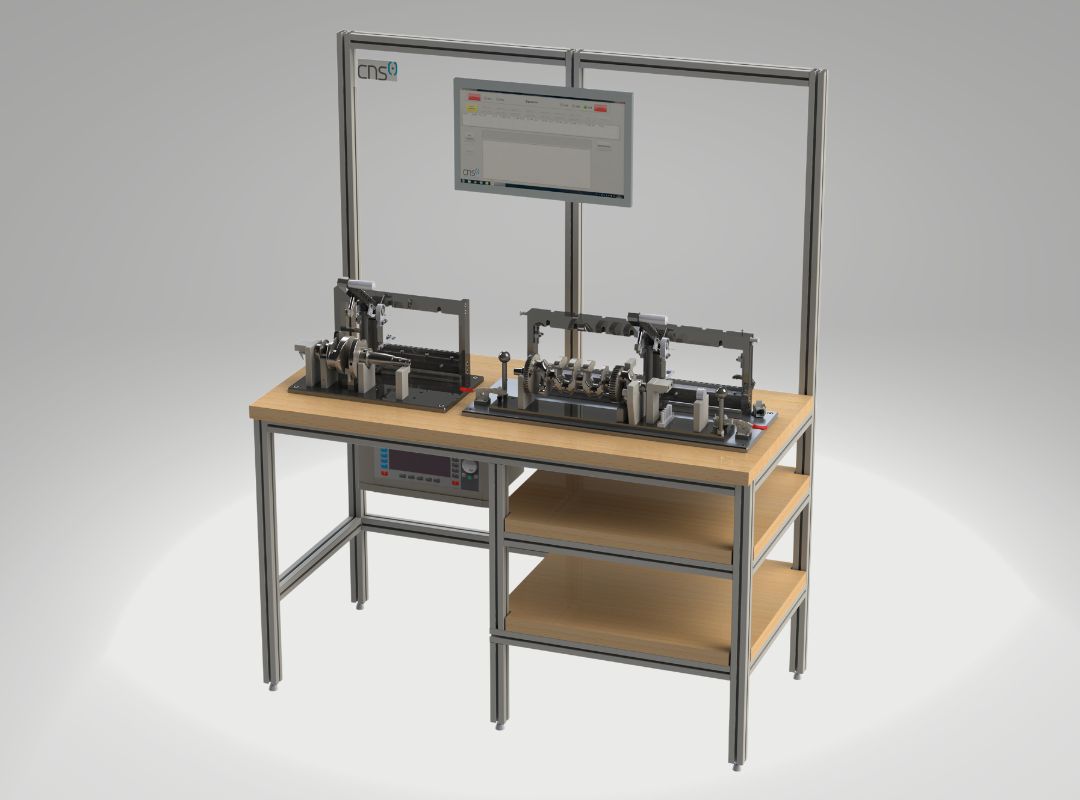 We will be happy to answer all your questions. Feel free to contact us!
Are you a construction mechanic or engineer and would like to work at CNS?
Then apply right here.